Learning From a Legend - Cliff Mautner Workshop
Having witnessed the true modesty of Cliff Mautner first-hand, I know he would probably cringe at the title of this blog post...but it's appropriate. Known for his use of light to capture and convey emotion and drama, Cliff Mautner truly is a legend in the wedding photography world. I've followed Cliff's work for some time now, and he has been a tremendous influence on some of my more recent work.
If you aren't familiar with his work, you don't have to take my word for it, I suggest you take a minute to check out Cliff Mautner's website for yourself.
I had the privilege of attending Cliff's lighting workshop in Haddonsfield, NJ this Fall, and while I won't go into great depth about the workshop itself (many other photographers already have and I don't want to be repetitive) I will say that It was a life-changing experience for me and my business. If you as a photographer are looking to expand your knowledge working with natural light (indoors and outdoors), quality of light over quantity of light, as well as off-camera flash techniques, I encourage you to sign up for one of his workshops. Not only did I get to spend valuable time learning from the master himself, but I was able to meet many other talented photographers who I was able to learn from as well. It really was a wonderful experience all around and I feel privileged to have been a part of it!
Here are some of my favorite photos taken at the workshop ;)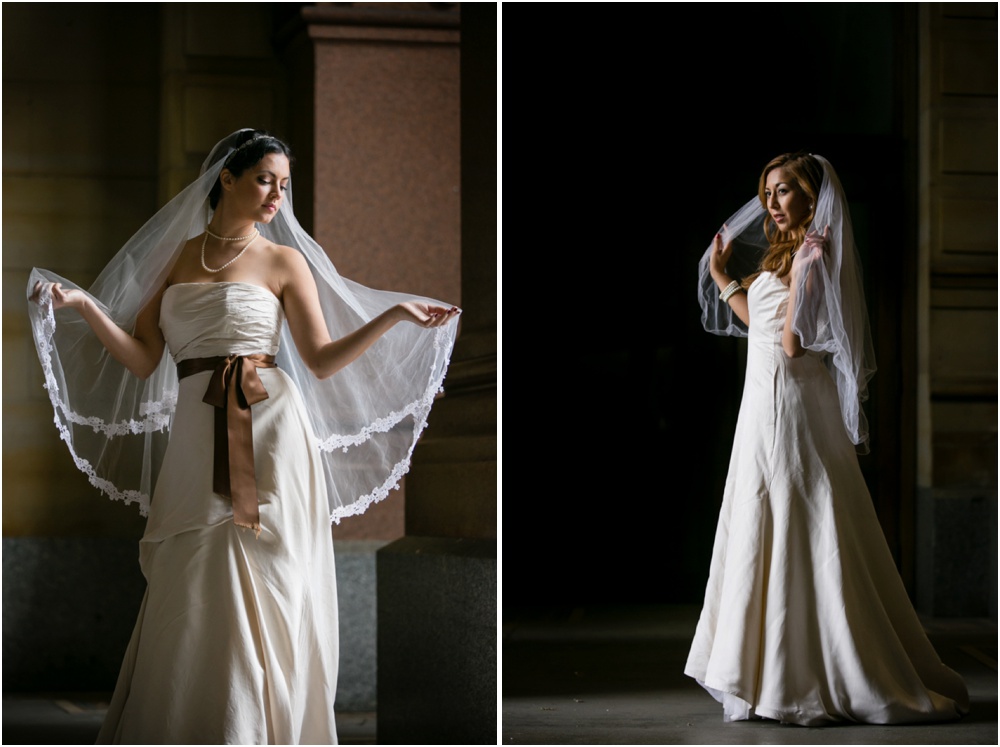 The Cliff Mautner Crew | October 2015