Providence Biltmore Hotel Hindu & Jewish Wedding | Nick & Anna | Lefebvre Photo
How Nick & Anna Met
Nick was actually trying to introduce his friend to Anna as she was walking past them at a popular bar in Boston. To Nick's surprise, Anna asked him, "Are you his attorney?" Unsure of what to say back, Anna took the opportunity to clarify and asked him, "Are you representing your friend? Can he not speak for himself?" Shocked that someone would respond with such sarcasm when he was simply introducing his friend to a pretty girl, Nick responded with his own witty question and asked, "Who hurt you?" Anna laughed at the exchange and loved that Nick could equally dish it back. From there Nick offered to get Anna a drink and they proceeded to dance the night away.
The Proposal
Nick proposed in the summer of 2015 to Anna in a historic Cape Cod summer cottage over lunch sandwiches. It was intimate, personal, and just perfect.
The Vision Behind Their Wedding Day
We knew it was going to be a very long day! We essentially had two weddings in one day and really wanted it all to go well. Coming from two unique backgrounds and cultures, our vision was to somehow bring them together and allow our families and friends to experience both sides equally. We were lucky that the Jewish and Hindu ceremonies shared some common themes like the mandap and huppah so we did our best to find areas that would allow us in a way to repurpose one aspect of one ceremony into the other. We started the morning with the Hindu traditions and wedding ceremony and then followed it by a Jewish ceremony and a big reception to bring it all together the best way we know how, PARTY!
Colors/Themes for the Day
The Indian portion of the day had burgundy, turquoise, and gold themes. The evening was classic ivory and gold themed.
The Bride wore
Handmade traditional Indian wedding dress in the morning and an Amsale wedding gown in the evening.
Anna & Nick's favorite aspect of the day
"The complete and utter love and energy we felt in having our dear family and friends surround us. It was the most magical feeling to look around the room and see smiling faces of everyone you love. Our hearts were filled to the brim with joy! It's unlike anything we have ever experienced before and wish that all couples get the opportunity to enjoy their wedding the way we did. It was the best #hinjewwedding ever! For most of our guests it was their first Indian wedding and for the Indian guests it was their first Jewish wedding. It was a complete cultural mix down to the party and dancing where we did the Hora and had an Indian dance performance!"
The Vendors
Venue | Providence Biltmore Hotel

Coordinator | Elise Shatraw

Decor, Mandap | loveDECOR, Shruti Shubham

DJ & Lighting | SILK Events DJ + Uplighting, Rishi Bawa

Videographer | Semper Creations, Reet Chowdhary

Makeup & Hair | Ello Pretty

Wedding Dress | Nicole, Amasse

Flowers | Golden Gate Studios

Wedding Cake | Aimee's Bakin'

Wedding Desserts | Pastiche Fine Desserts

Morning Catering | Rasoi

Cocktail Hour Music | Berklee College of Music Students

White Horse | Provided by Amy Mullin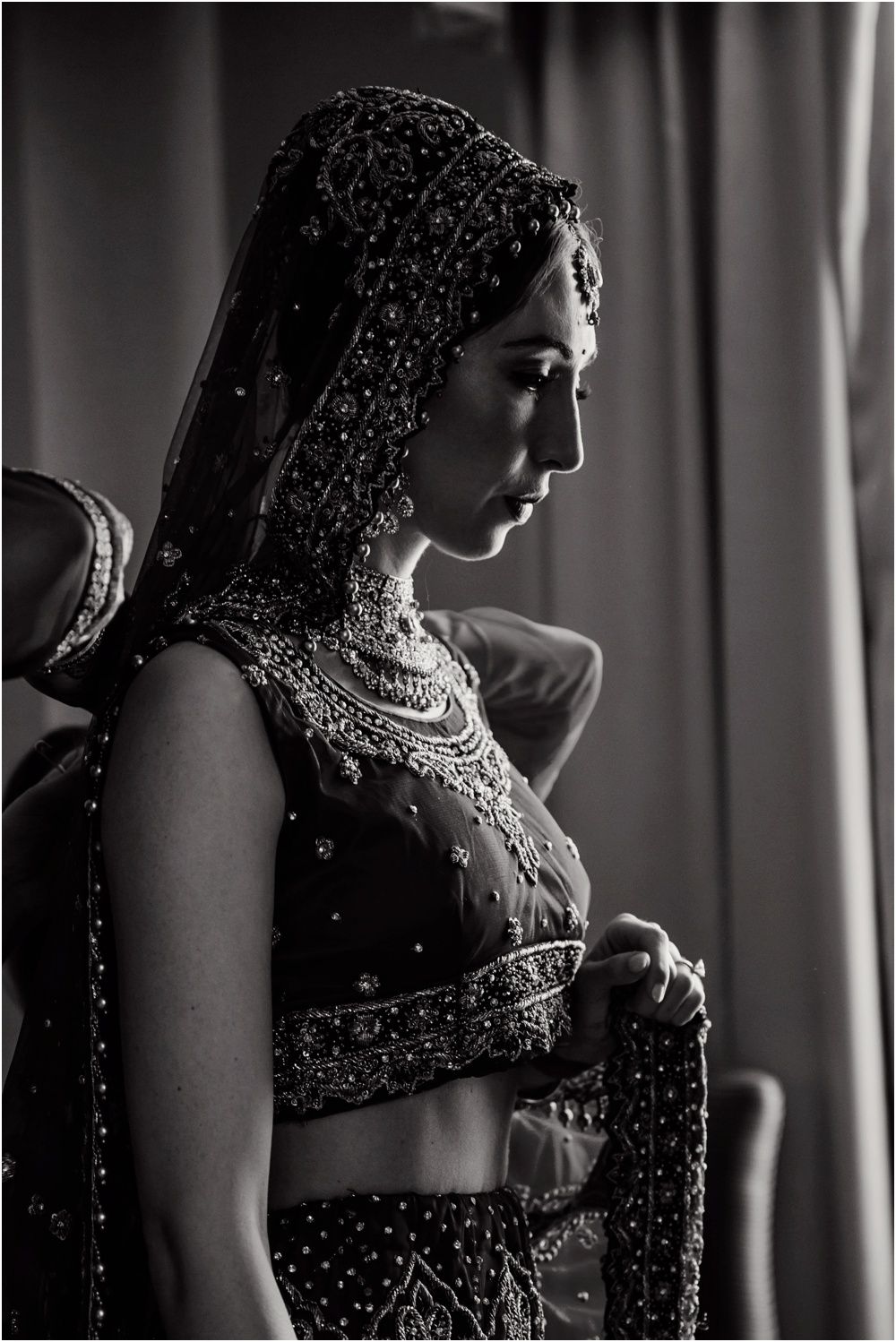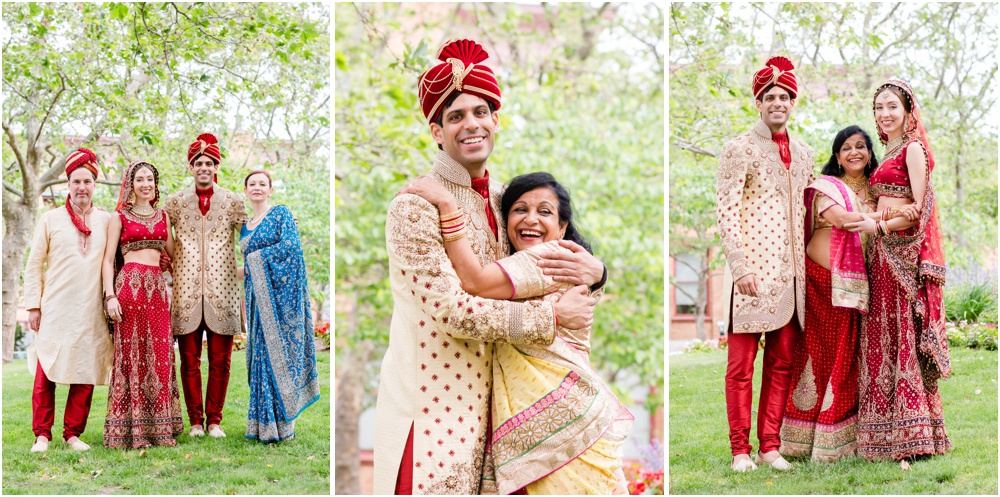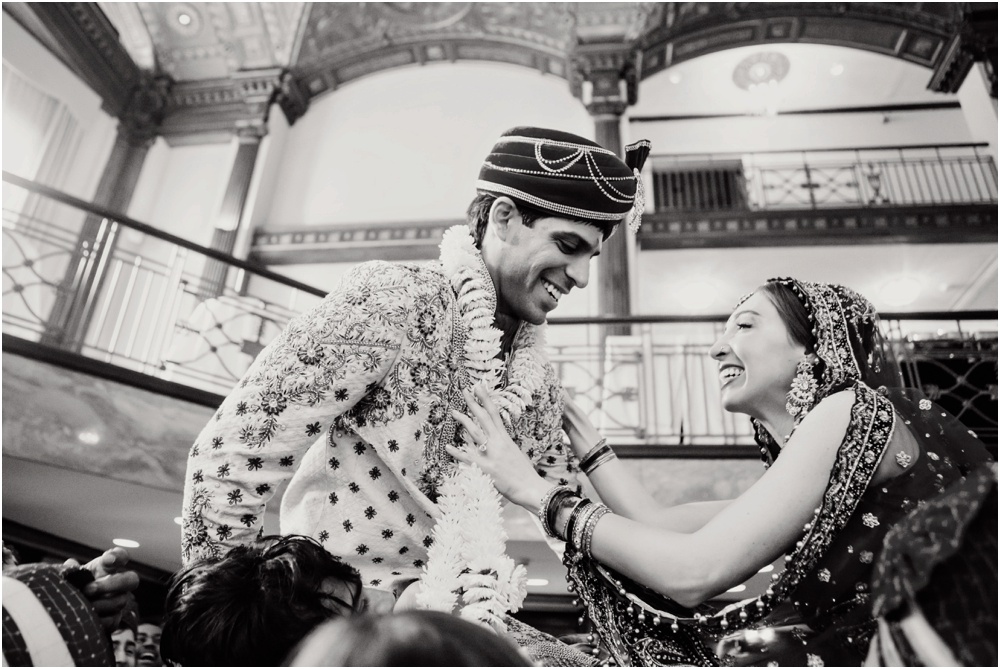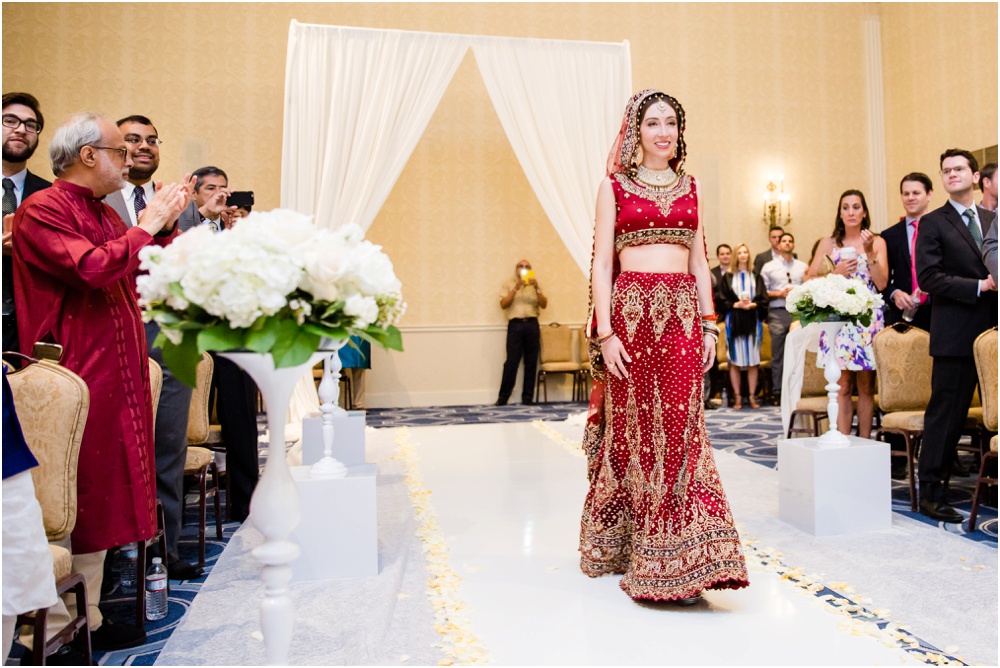 Jewish Ceremony & Hindu/Jewish Reception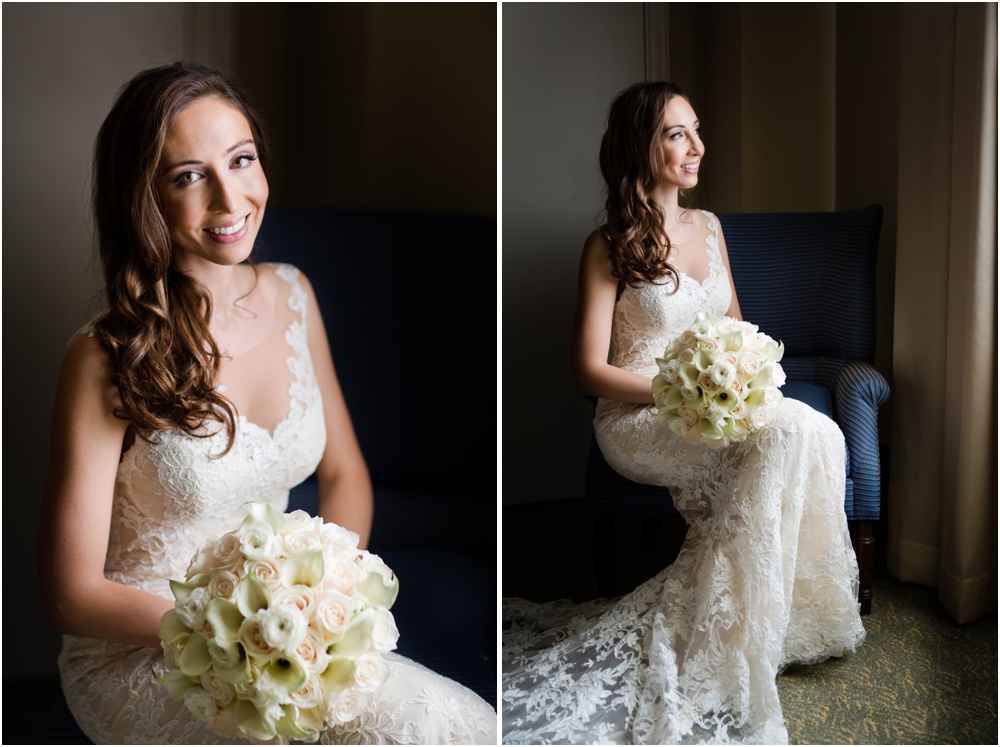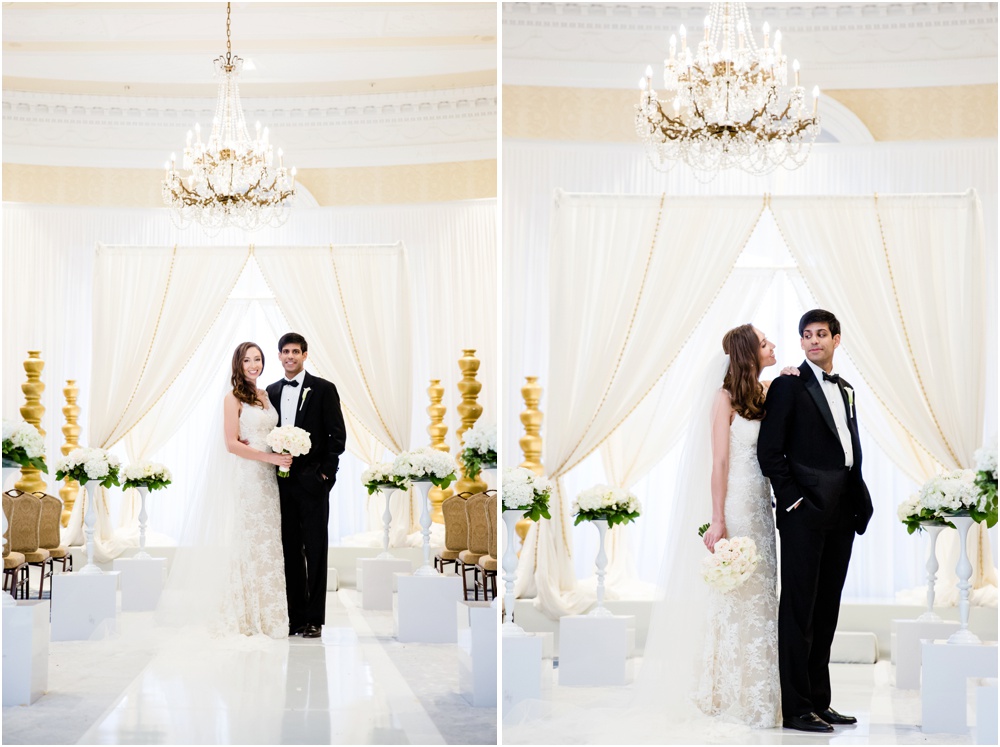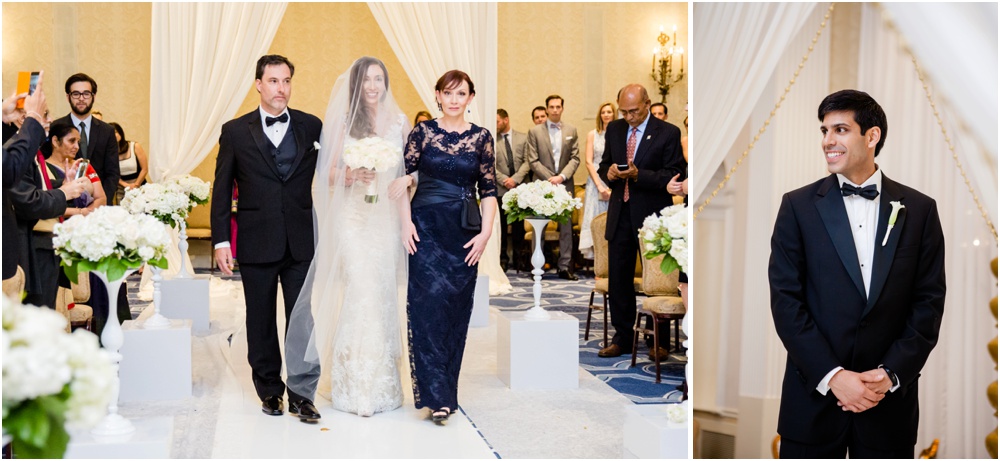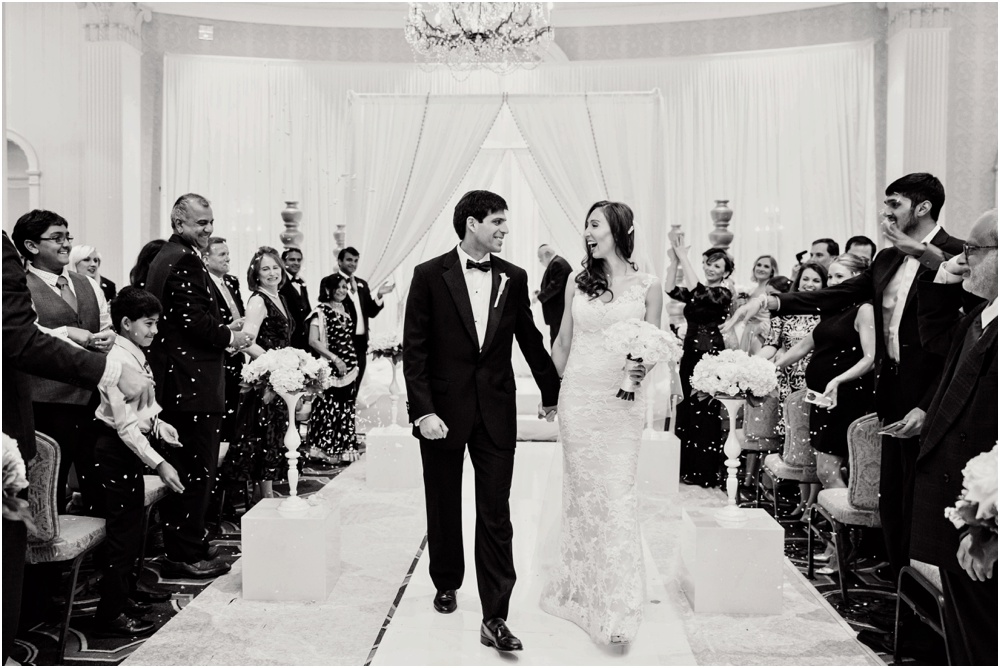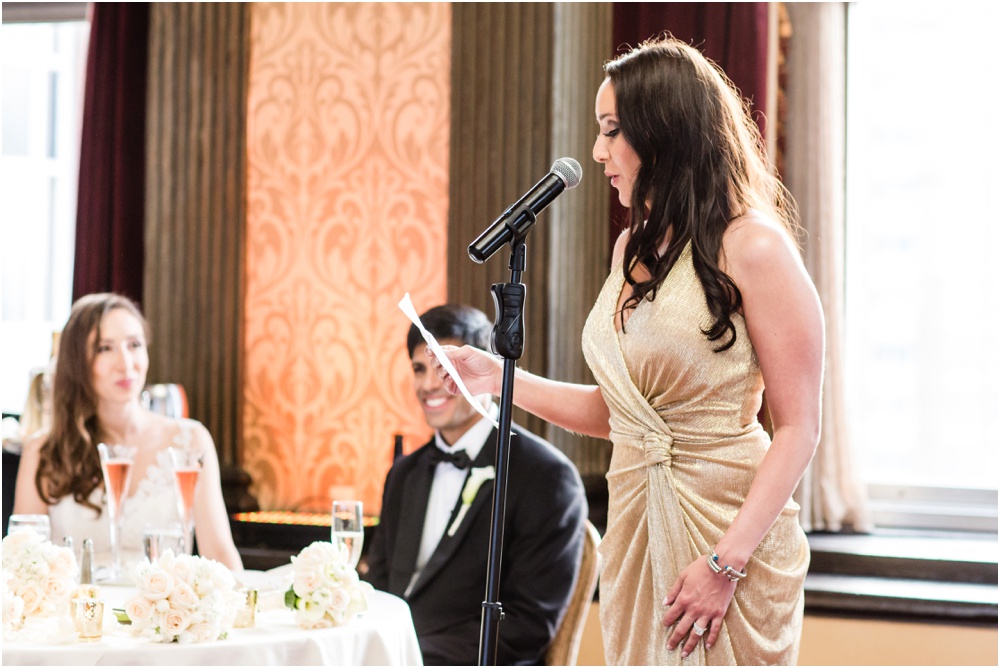 Weddings
Danielle Lefebvre - Lefebvre Photo
Rhode Island Wedding Photographer, Rhode Island Weddings, RI Weddings, RI Wedding Photography, RI Wedding Photographer, Providence Wedding, Providence Biltmore Hotel, Elise Shatraw, LoveDECOR, Shruti Shubham, SILK Events DJ + Uplighting, Rishi Bawa, Semper Creations, Reet Chowdhary, Ello Pretty, Amsale, Golden Gate Studios, Pastiche Fine Desserts, Black Tie Wedding, ketubah, signing of the ketubah, chuppah, Jewish wedding photographer, Hindu Wedding Photographer, Hindu Wedding, mandap, baraat, Hindu Wedding Photos, Hindu Wedding Ceremony, Wedding Baraat, Indian Wedding Photographer, Aarti, Aathgath, Bahu Bhaat, Bou bhat, Chudi, Dampathi, Dulha, Dulhan, Providence Wedding Photographer, Kennedy Plaza, Nocle, Nicole, Amasse, Aimee's Bakin, Rasoi, Berklee College of Music, Amy Mullin
Comment